5 tags
Watch
In honor of this Kickstarter campaign, I'm making the first experiment I ever filmed with Lizzie Boredom public. It's sort of a mini-episode. Though I'm making a lot of changes to the show, this is a good sneak peak at what we're getting into. If you haven't already been convinced to give, this oughta do it. I've reached 35% of my goal. Now this is where things...
6 tags
HELP ME MAKE MY TV SHOW!
I'm submitting the pilot episode of my show, Killing Time with Lizzie Boredom, to the New York Television Festival (in conjunction with Comedy Central). Please donate so I can pay a professional crew to shoot this thing!  This show is going to be hilarious, and if I'm selected as a finalist, and I plan to pitch it to Comedy Central and Cartoon Network's "Adult...
3 tags
"It is when I feel badly or intellectually unsuccessful that I want men's arms about me because, failing on one plane, on the higher plane of asexuality, I descend to dominate on the plane of femininity and sex. Sexual domination is in this sense a part of…domination of the environment by the ego. Most women are feminine in their activities because they cannot dominate their environment on...
2 tags
2 tags
5 tags
3 tags
3 tags
Beyond food, water, shelter, I think the basic need of all human life is for one to be able to lay down and have someone gently rub their back and tell them "everything will be O.K."
3 tags
2 tags
Another day...
Me: I wish my work were a little more inspiring today.
Kate: Dude, YOU do? I'm working on 4th grade math.
Kate: And trying to remember how to sing Who's the Boss.
fuckyeahexistentialism:
1 tag
Cover Album: "Dongs in the Key of Loaf, Vol. 1"
Where the Boys Aren't I Hate Myself and I Want Some Pie Waking up is Hard to Do Big Crimpin' Meat Wave Blind, Congealed, De-livered I Wanna be Your Blubber Drop it Like it's Not It's My Loaf Free Turd
2 tags
4 tags
1 tag
2 tags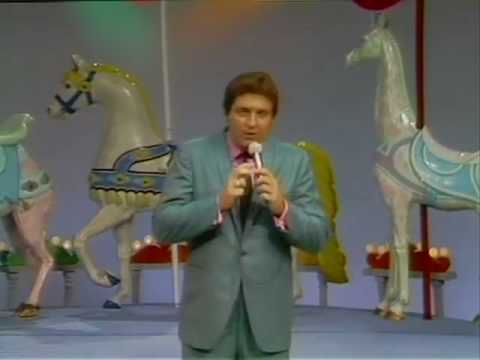 bobfagget: text post about how sad i always am
1 tag
An Existential Life: Unfamiliarity & Hostility:... →
fuckyeahexistentialism: vomito-verbum: Inanimate objects  Objects should not touch because they are not alive. You use them, put them back in place, you live among them. They are useful nothing more. But they touch me, it is unbearable. I am afraid of being in contact with them as though they were living beasts. —
1 tag